being optimistic that the bob's special i'm in the middle of building isn't going to sink like a stone, i've started to look at paddles. i'm not really up to making my own, and the only wooden paddles i can get here are made by grey owl.

so... what to get for solo paddling. there is quite a range, but if i follow the bill/becky mason school of thought, it looks like guide paddle is the way to go. any thoughts?
Posts: 49
Joined: Tue Sep 06, 2011 8:20 pm
Location: Downunder
---
Hi Rabbit
Are you sure you don't want to make your own paddle?I found it a really rewarding part of the build and despite having been a cabinetmaker all my life I found the book Canoe Paddles a complete guide to making your own by Graham Warren and David Gidmark (ISBN-13:978-1-55209-525-6)
(ISBN-10: 1-55209-525-8) an inspiration.
This book may inspire you too but it also has good advice on choice of and paddle types and sizes etc.
Hope this helps
Regards
Alick
Posts: 130
Joined: Wed Sep 07, 2005 2:41 am
Location: united kingdom
---
I just ordered the DVD; I hope it's as good as I anticipate.
Posts: 114
Joined: Thu Feb 10, 2011 7:01 pm
Location: Versailles, KY
---
alick: the canoe build is kinda about all the building i wanna do. having said that, the excess material for the trim.....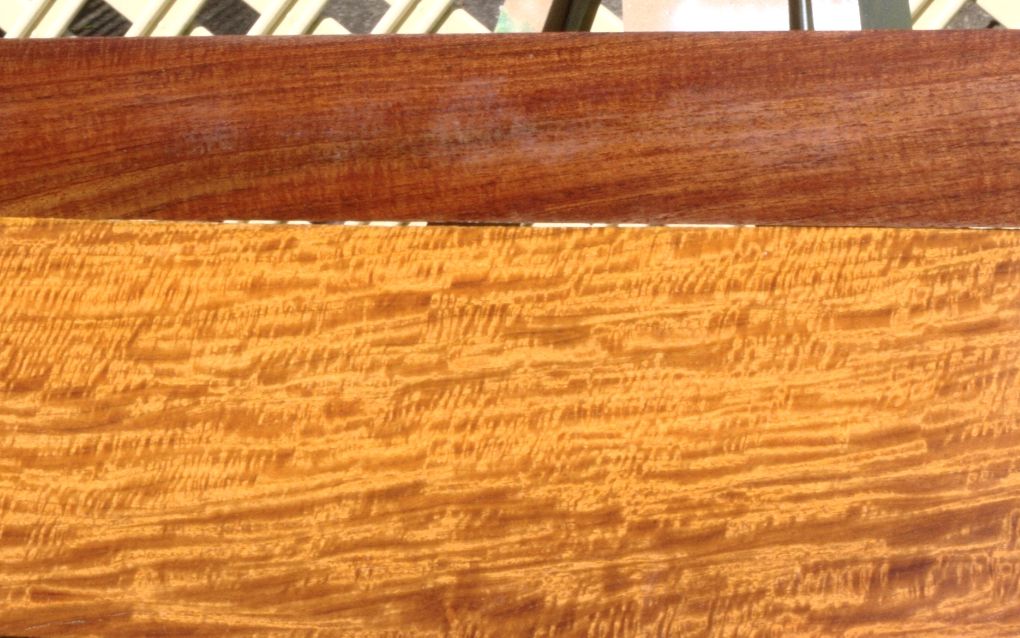 could be used for the blades and the hull material that didn't meet my requirements could be used to make a bird's mouth shaft. i have pdf's for a number of profiles. still not sure.
Posts: 49
Joined: Tue Sep 06, 2011 8:20 pm
Location: Downunder
---
---
Return to Paddles, Techniques, Boat Transportation, Storage & Maintenance
Who is online
Users browsing this forum: No registered users and 0 guests